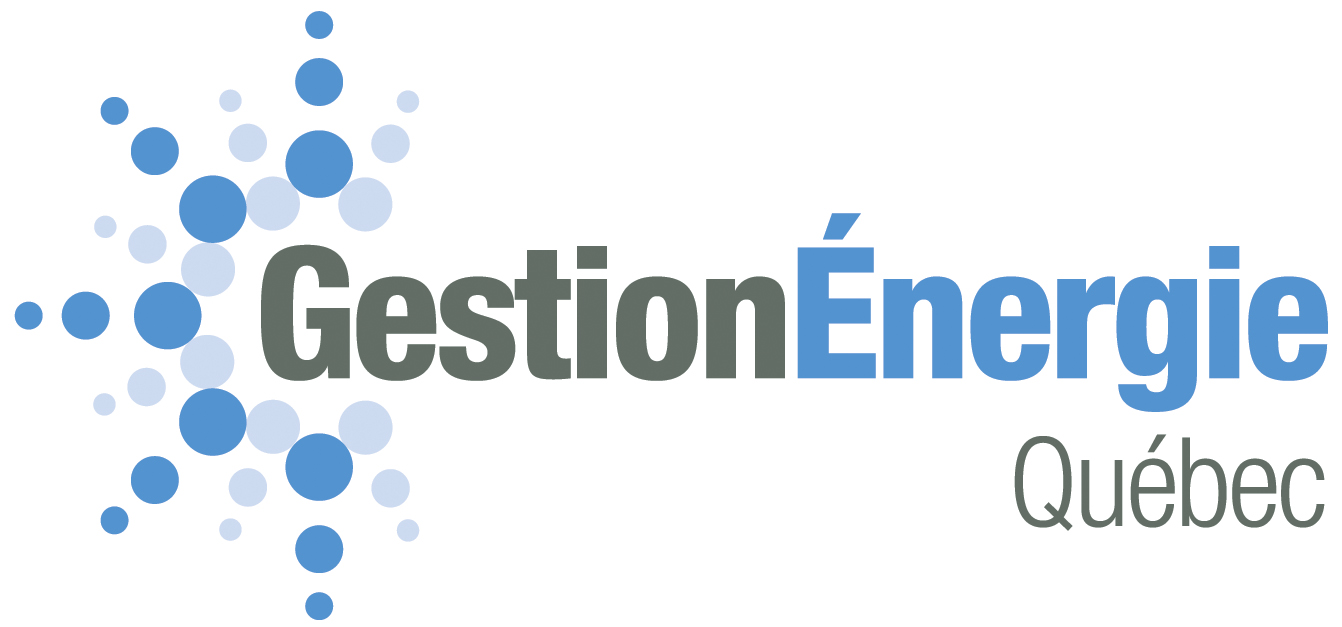 Gestion Énergie Québec
-Store up to 2.5M liters.
-Hold up to 43 cars on the rail track.
-Quality services.
-We serve :
The entire province of Quebec.
Northeastern United States.
New Brunswick.
Nova Scotia.
About Us
Gestion Énergie Québec Inc. (GEQ) as a propane wholesaler plays an important role – just as its customers do – in promoting the propane industry and contributes to economical and social development of the community.
Social and environmental responsibilities are an integral part of our business operations and strategies.Given that we provide stable supply in compliance with the highest standards of the industry, we can easily meet our customers' needs,making us the supplier of choice.
Gestion Énergie Québec Inc., society created in 2005 brings over seventy-five years of combined skills,experience and knowledge to the marketplace.Our experience constitutes a pillar in the management of the supply chain and marketing operations.
---
©2012 Gestion Énergie Québec. All rights reserved.