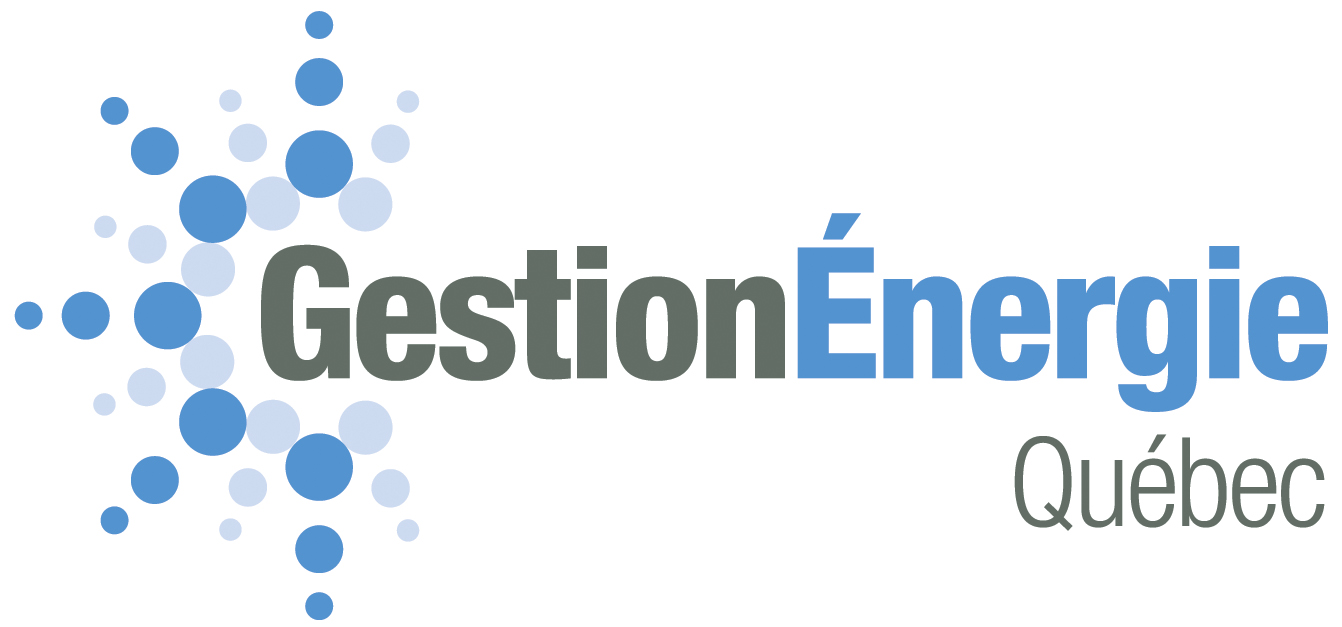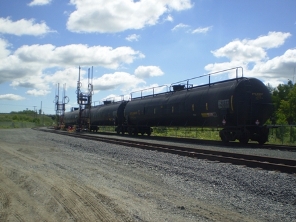 Logistics
Effective inventory management enables us to meet our customers' expectations of product availability.
We, therefore, ask our customers to place their order 24 hours prior to delivery.To that end, we have implemented our hassle-free ordering process around the philosophy of "Keep it simple". Simply call, fax or e-mail us.
---
©2012 Gestion Énergie Québec. All rights reserved.