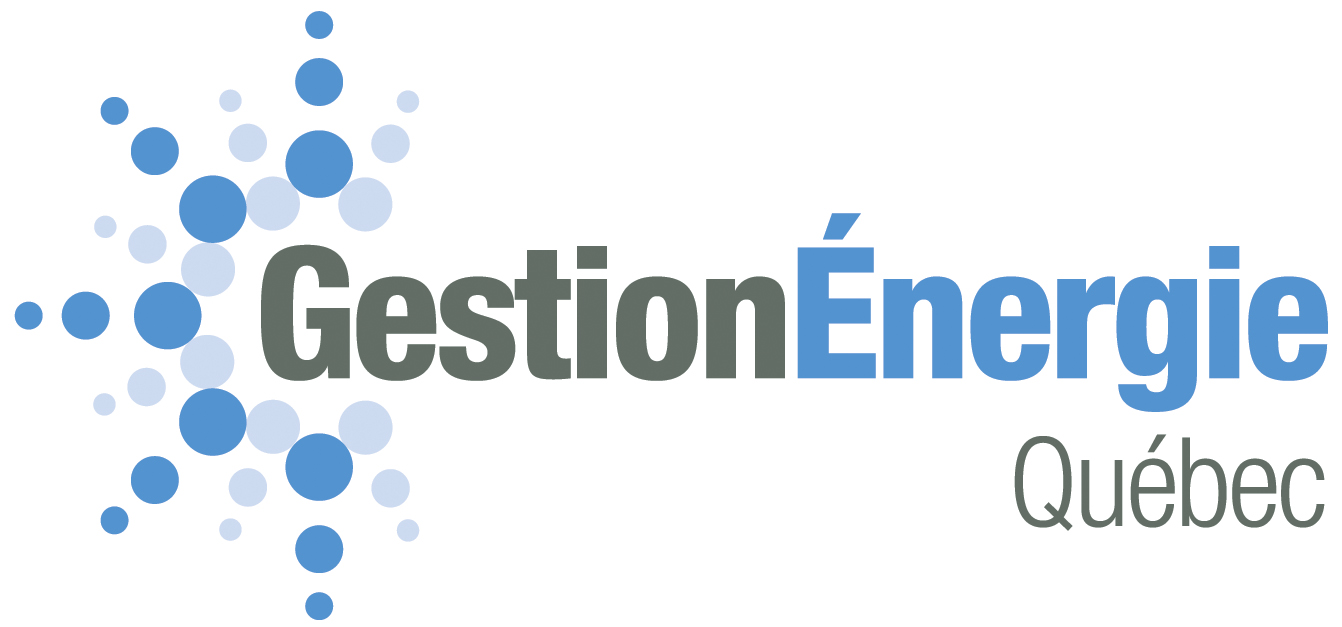 Propane WholeSale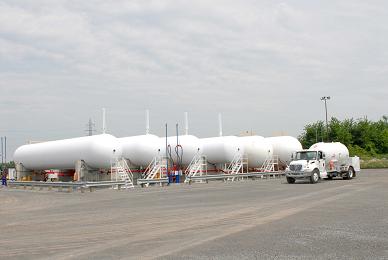 Supply disruptions have a number of causes and are likely to significantly reduce the availability of propane during critical seasonal demand such as crop drying or heating season. Once a disruption occurs, there is very little recourse and distributors are striving to find product.
Gestion Énergie Québec (GEQ) was created to respond to the need of supply reliability and provides market closeness and a unique expertise combined with matchless tailored customer service. Our contracts are designed to be flexible enough to service customers' general needs including volumes ratios that are less restrictive than our competition. We also provide a broad variety of hedging tools.
Our terminals are built for in-bound shipments by tank cars and tank trucks and out-bound shipments by tank truck. Our storage capacity coupled with multi sourced supply agreements confers us an enviable distinction.
---
©2012 Gestion Énergie Québec. All rights reserved.